Our Mission
Our mission is to make your job easier when screening applicants to join your moving company. We understand the hiring process is daunting enough and we want to help curve that process by customizing the approach to benefit you.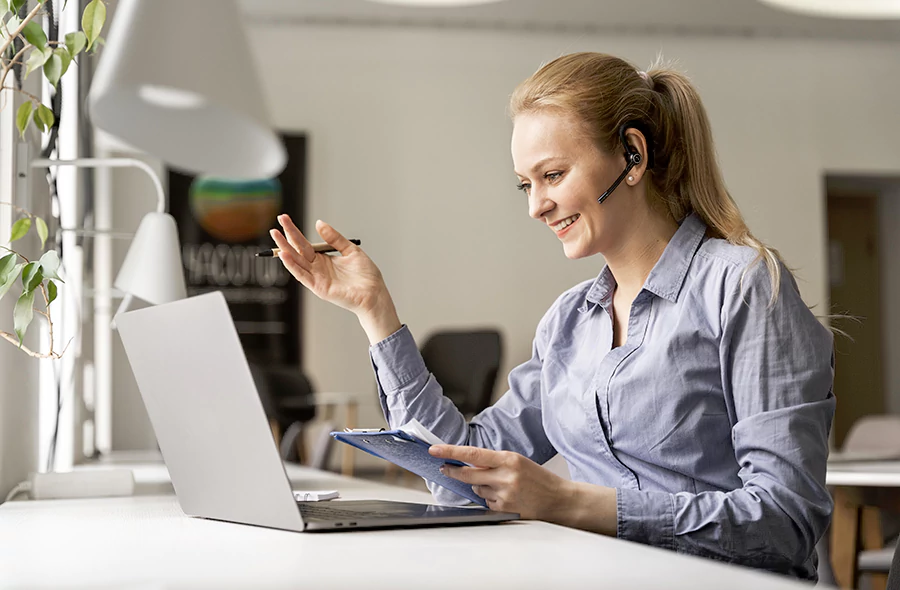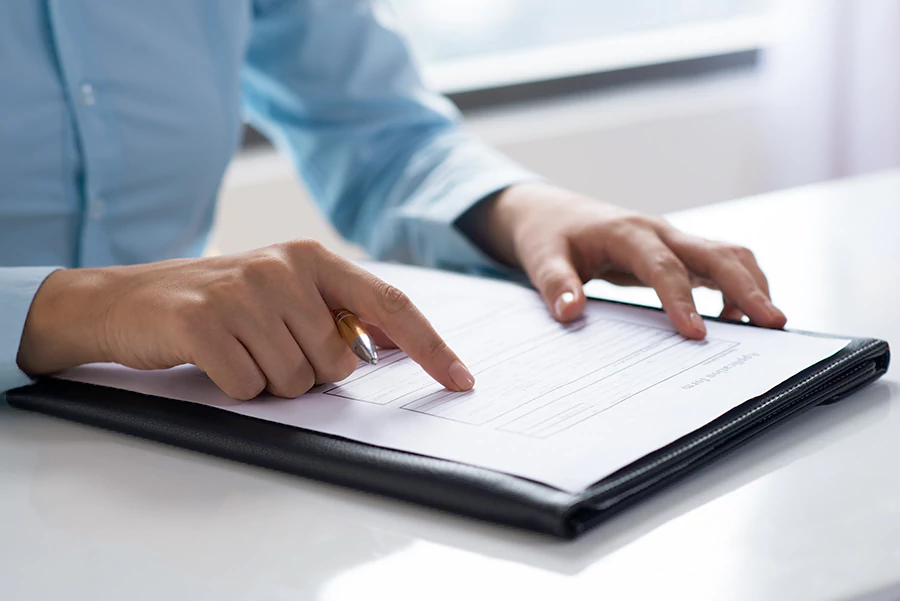 Our Vision
Our vision is that every potential employee will be screened and vetted prior to starting his/her first day. We want to drastically improve the way future movers are being screened by running each background criminal verification checks separately and securely. These future movers have such an incredible impact on your company, your livelihoods and it is our responsibility, as an agency, to ensure they are properly screened.
We can help you make hiring faster, easier, more accurate, and lower risk.